Excellent Cuisine
Sunny View's total health philosophy also extends to our dining services. We provide our residents with a superb dining experience that offers a variety of options. From our bright, comfortable dining lounges to our bistro-style salad bar stocked with fresh fruits, vegetables and salad greens, we continually evaluate and upgrade our services to stay abreast of modern trends and culinary choices. The coffee is always brewing in the morning, and residents are free to help themselves to snacks and beverages throughout the day. We are always working to create appetizing options for those with special dietary needs.
Our passion for healthful, appetizing meals is designed to nourish body, mind, and spirit. Sunny View's carefully planned, and deliciously crafted menus offer something for every palette.
---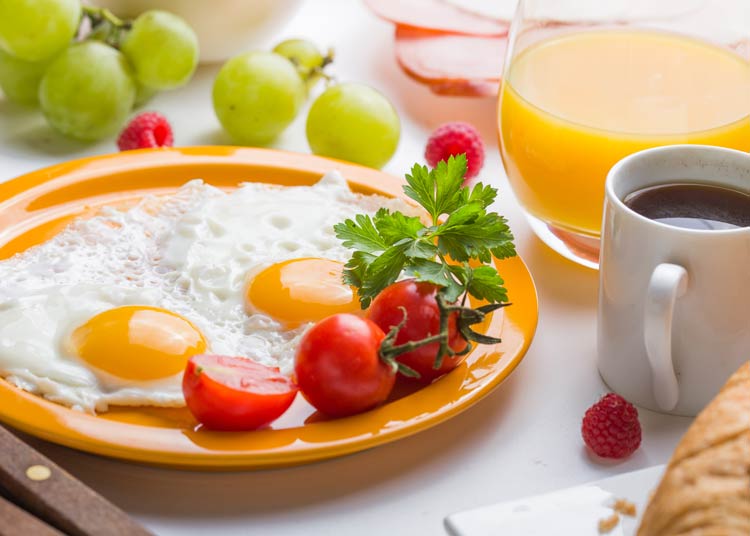 Contact Us To Learn More About Sunny View!